A proven merchandising system designed to connect customers with products through organic remedies.

The Remedy Bar helps customers find the perfect products through beautiful and informative signage and organization.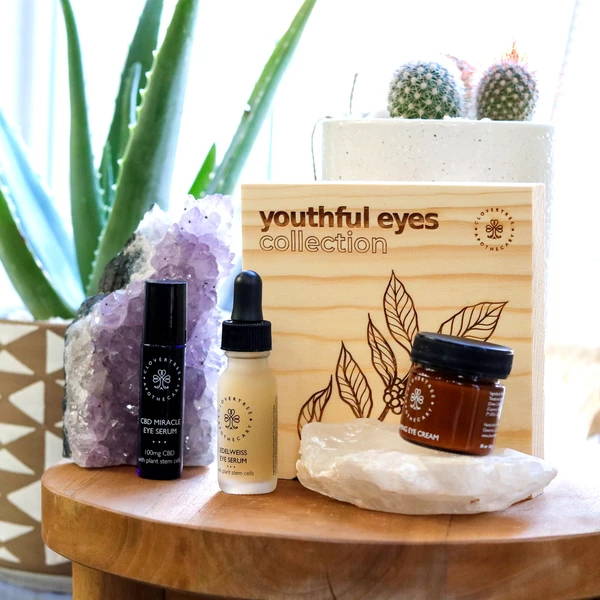 Easy for Service Providers
Meet your guests at the Remedy Bar stations to recommend products based on the needs found in their spa service.
Customers can shop by station to find products that meet their skin or body concerns, and experience the products without the need for assistance.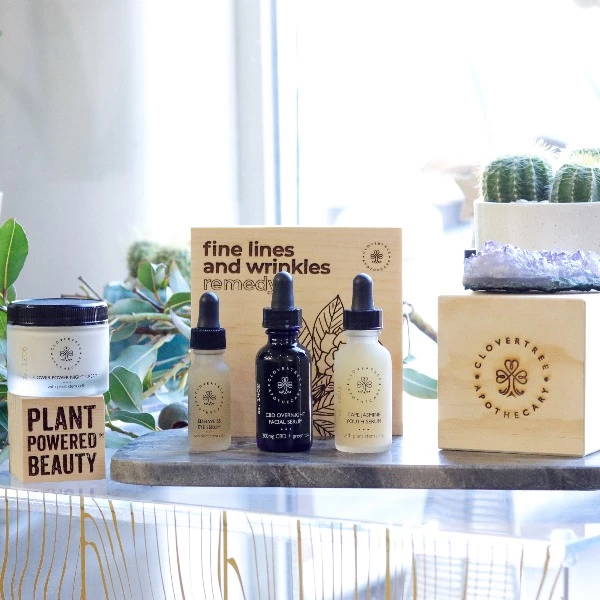 Gorgeous screen-printed glass bottles and compelling displays and signage provide an enticing shopping experience for everyone.
Choose from up to 18 different Remedy and Collection Stations: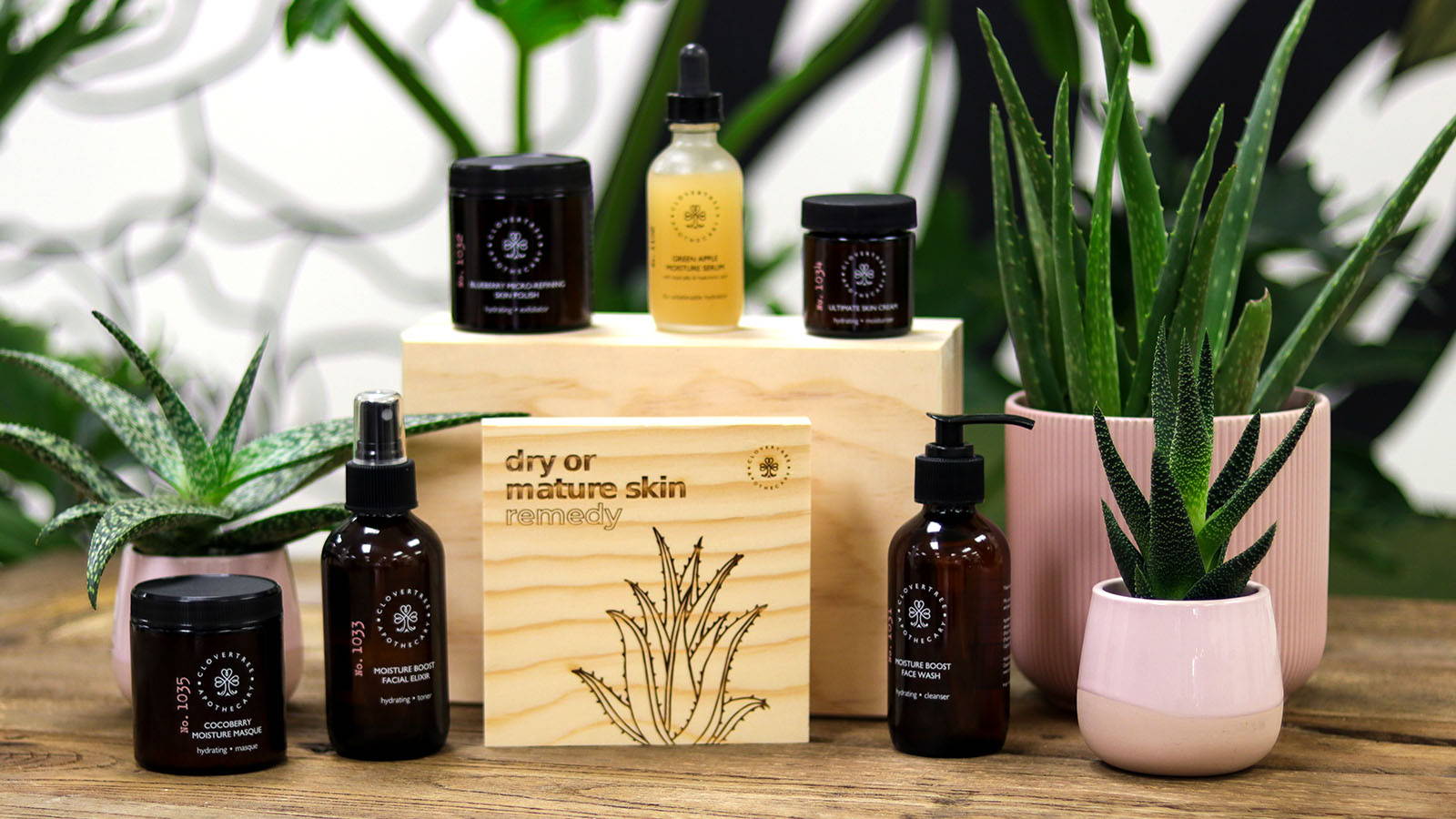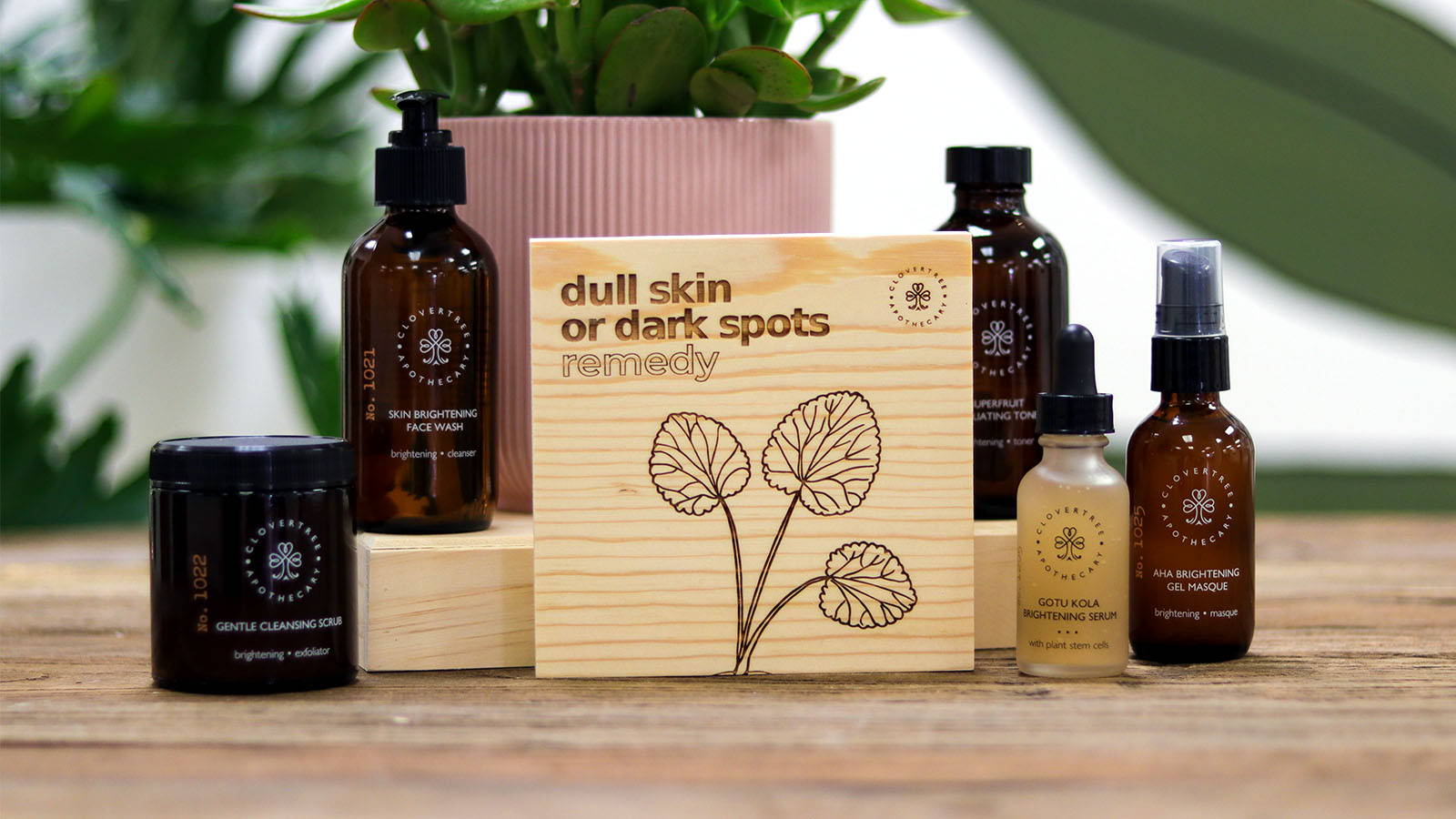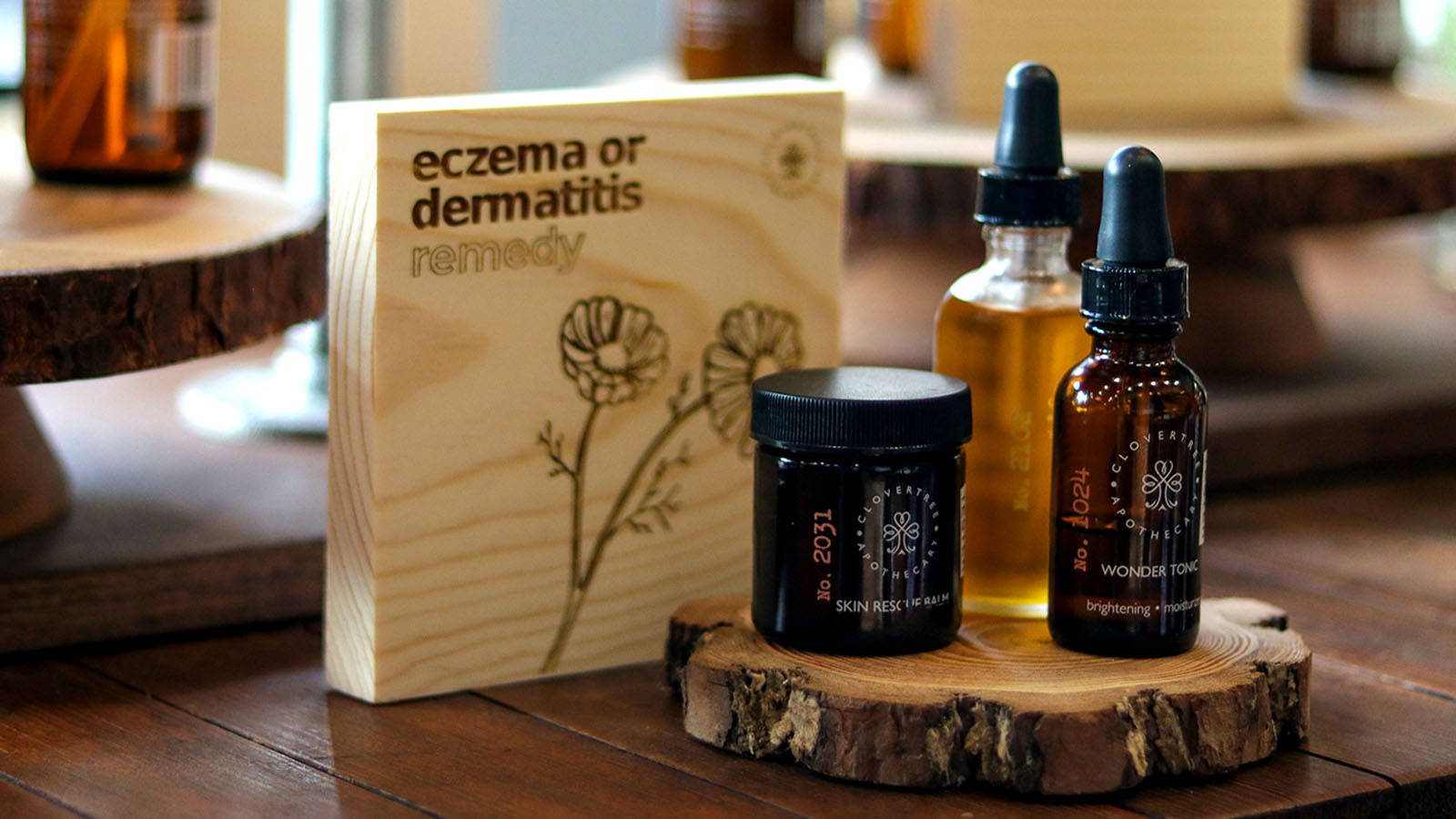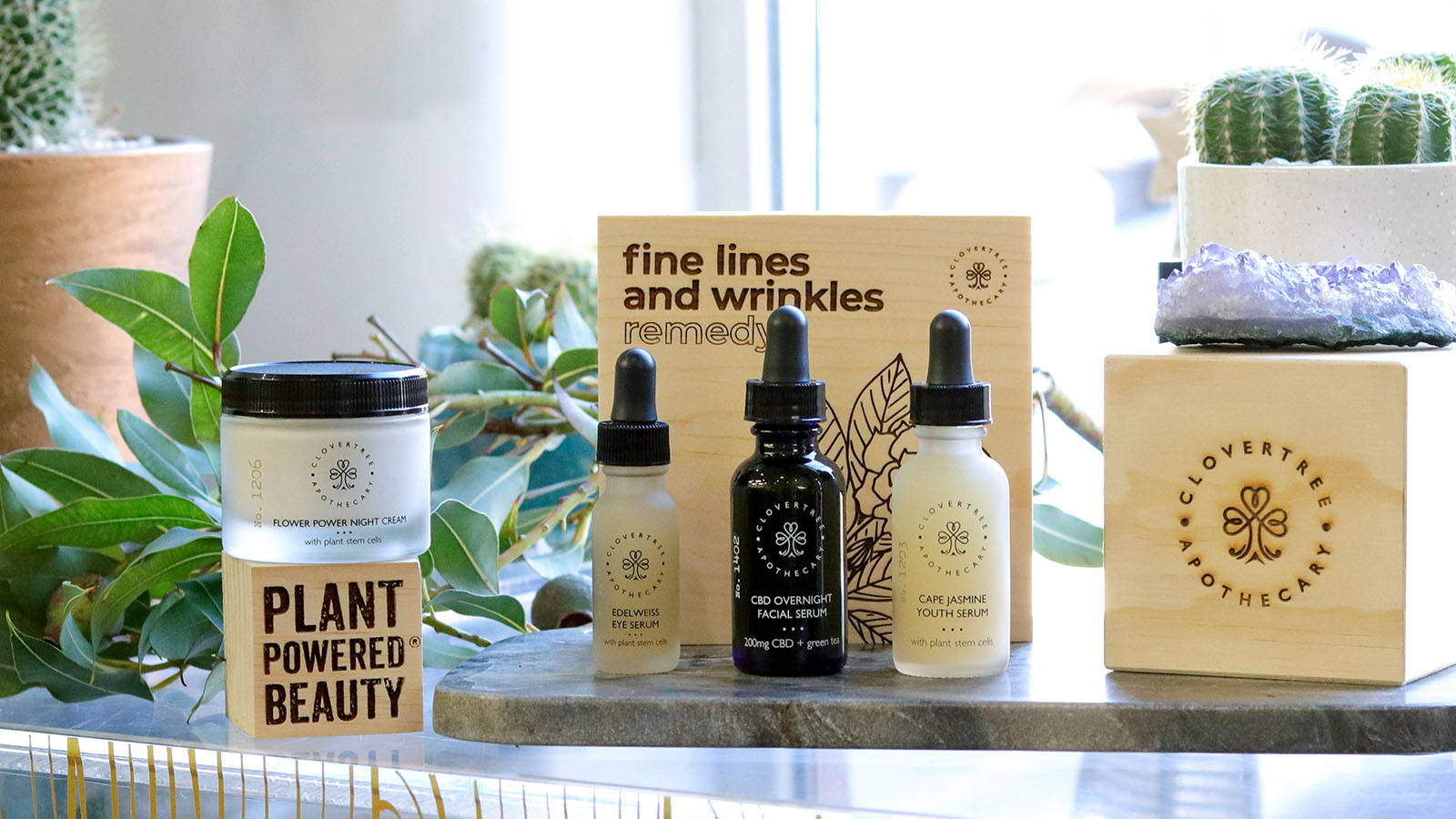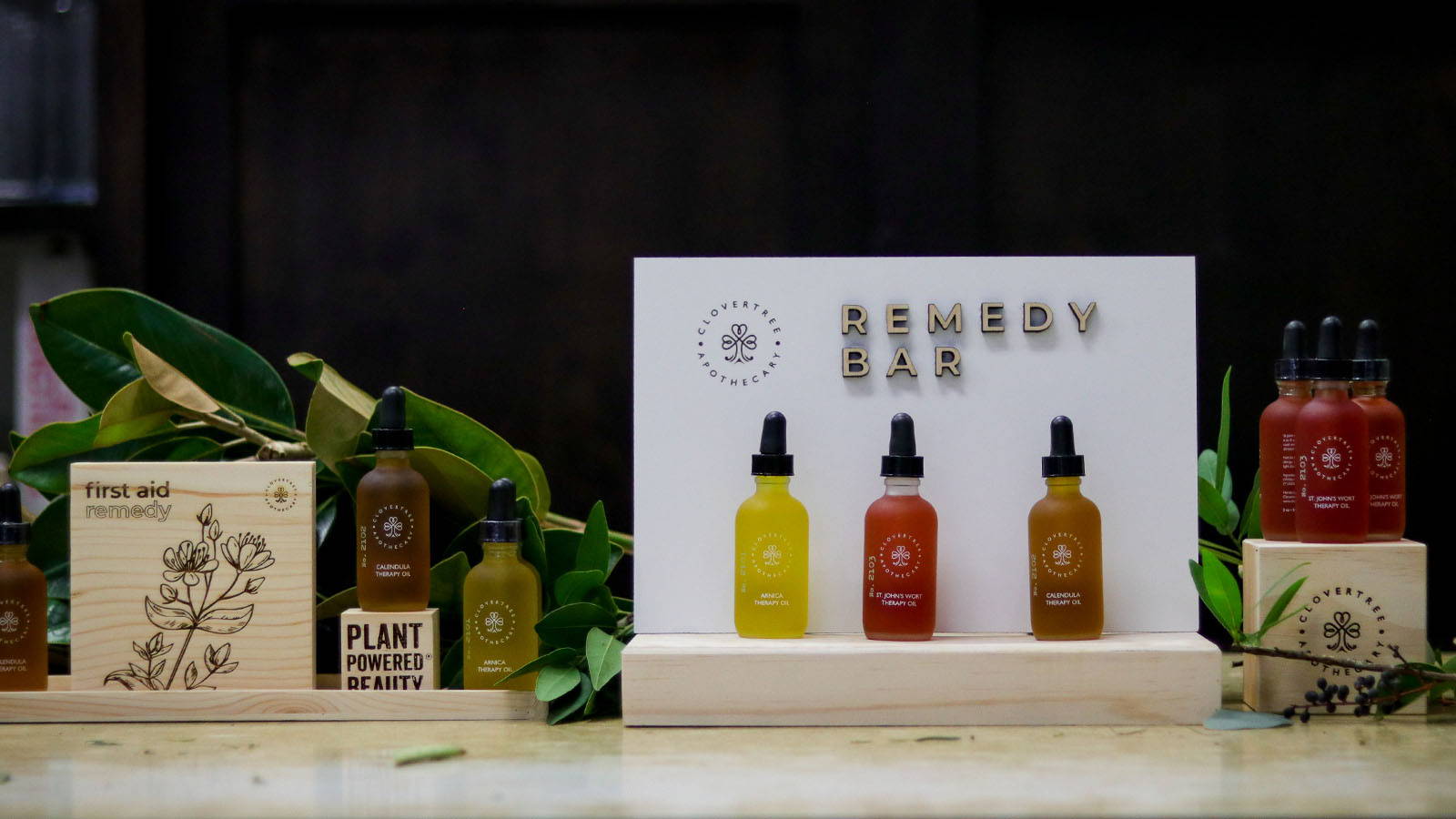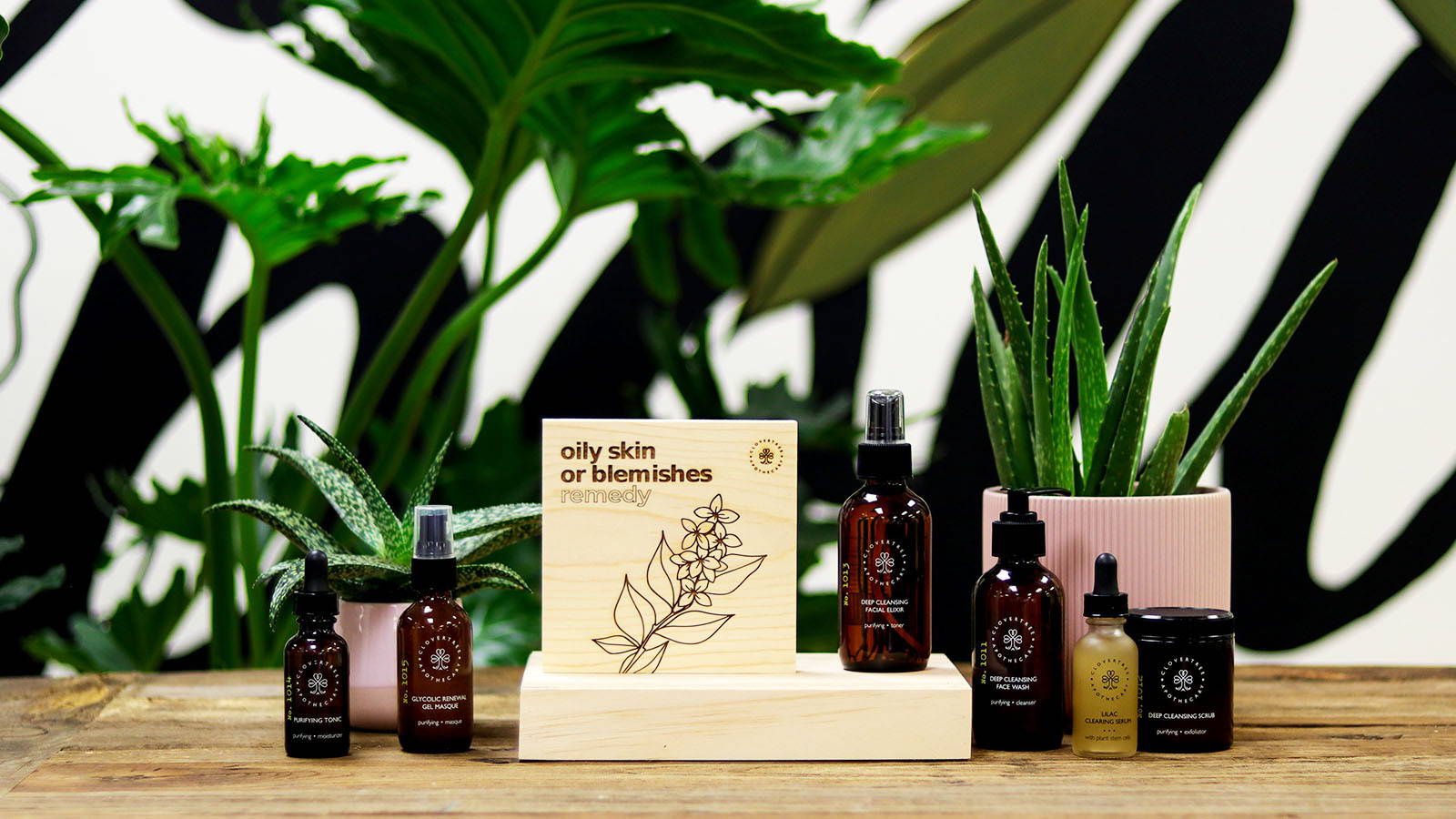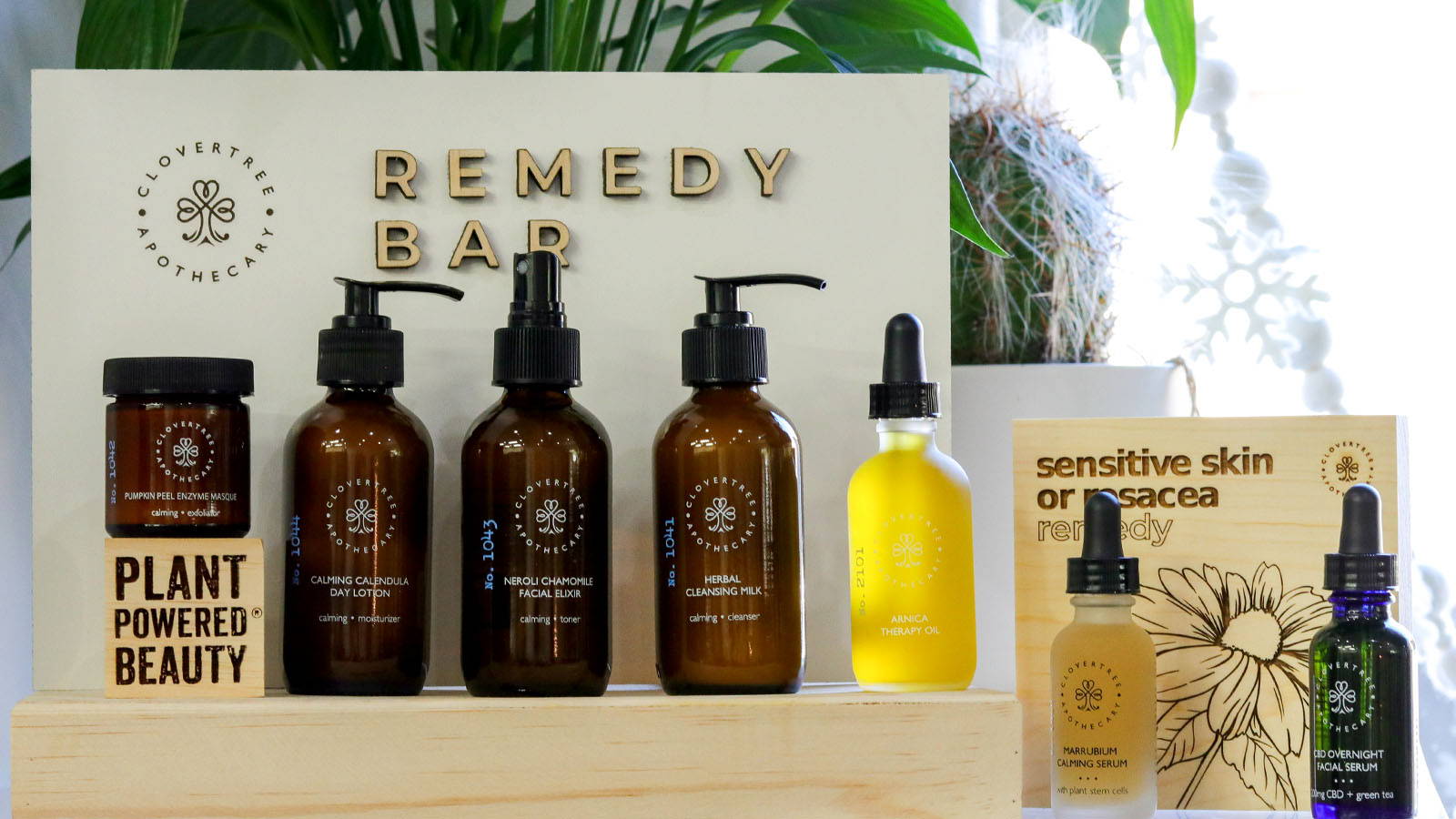 Sensitive Skin or Rosacea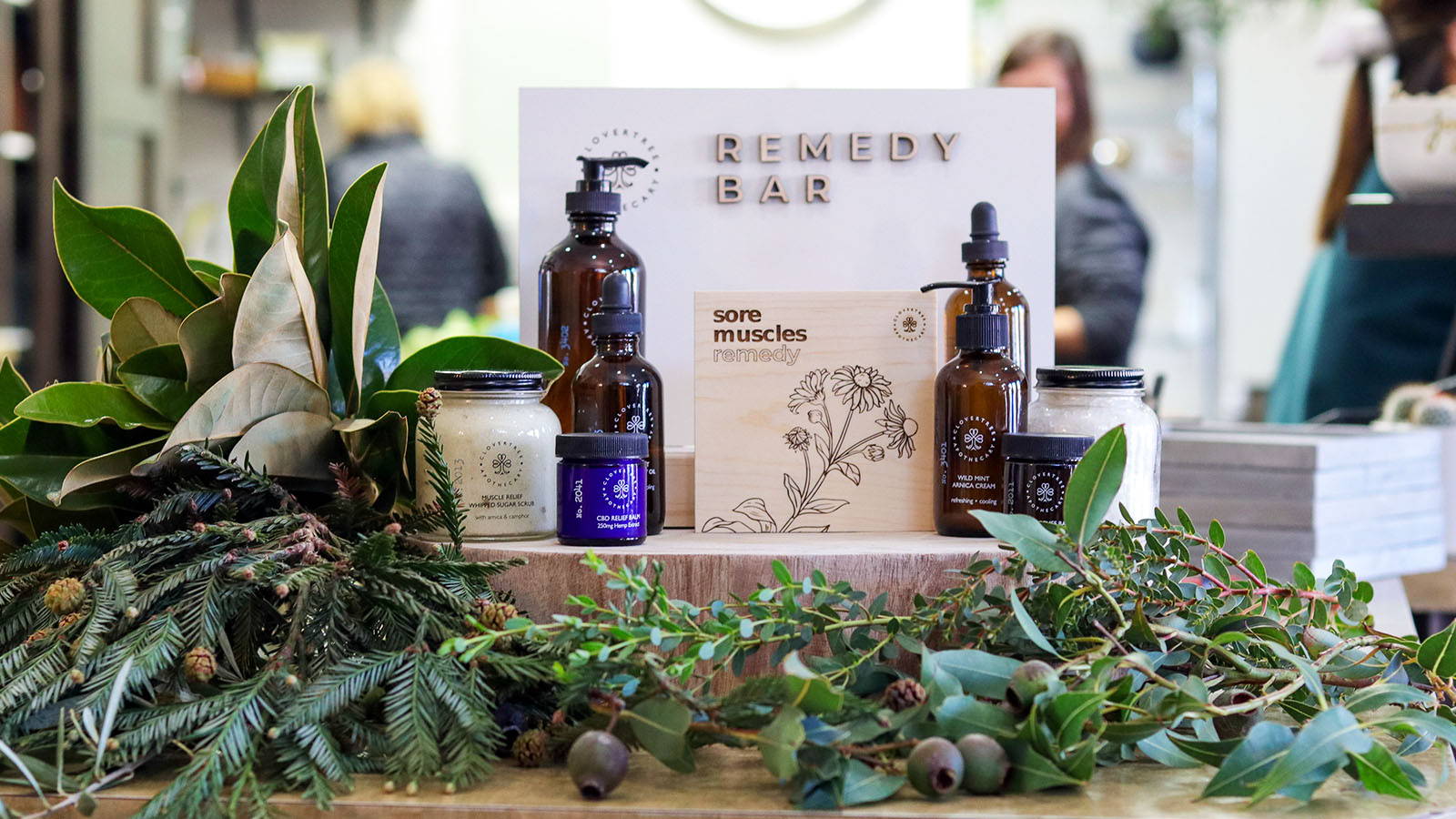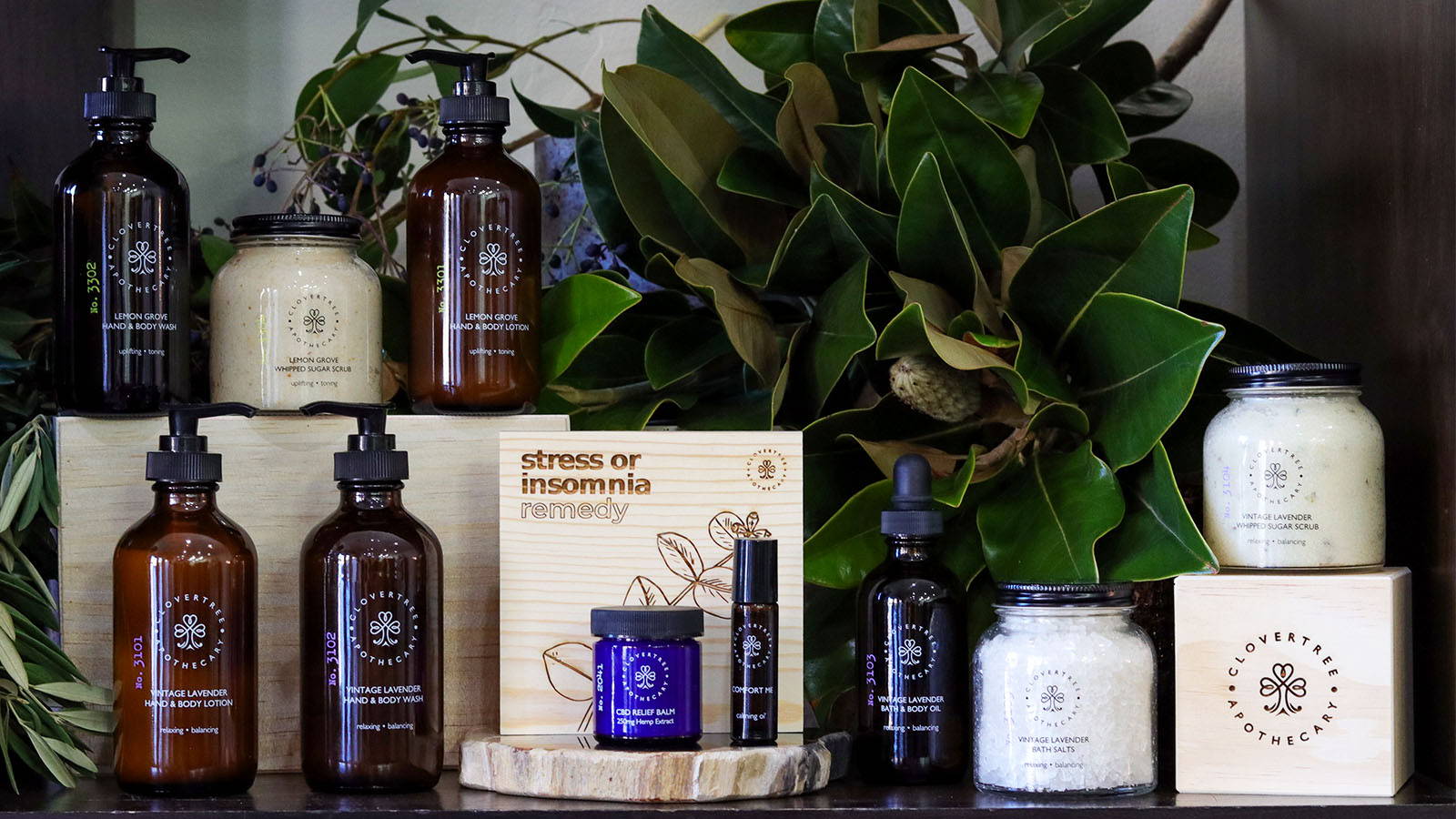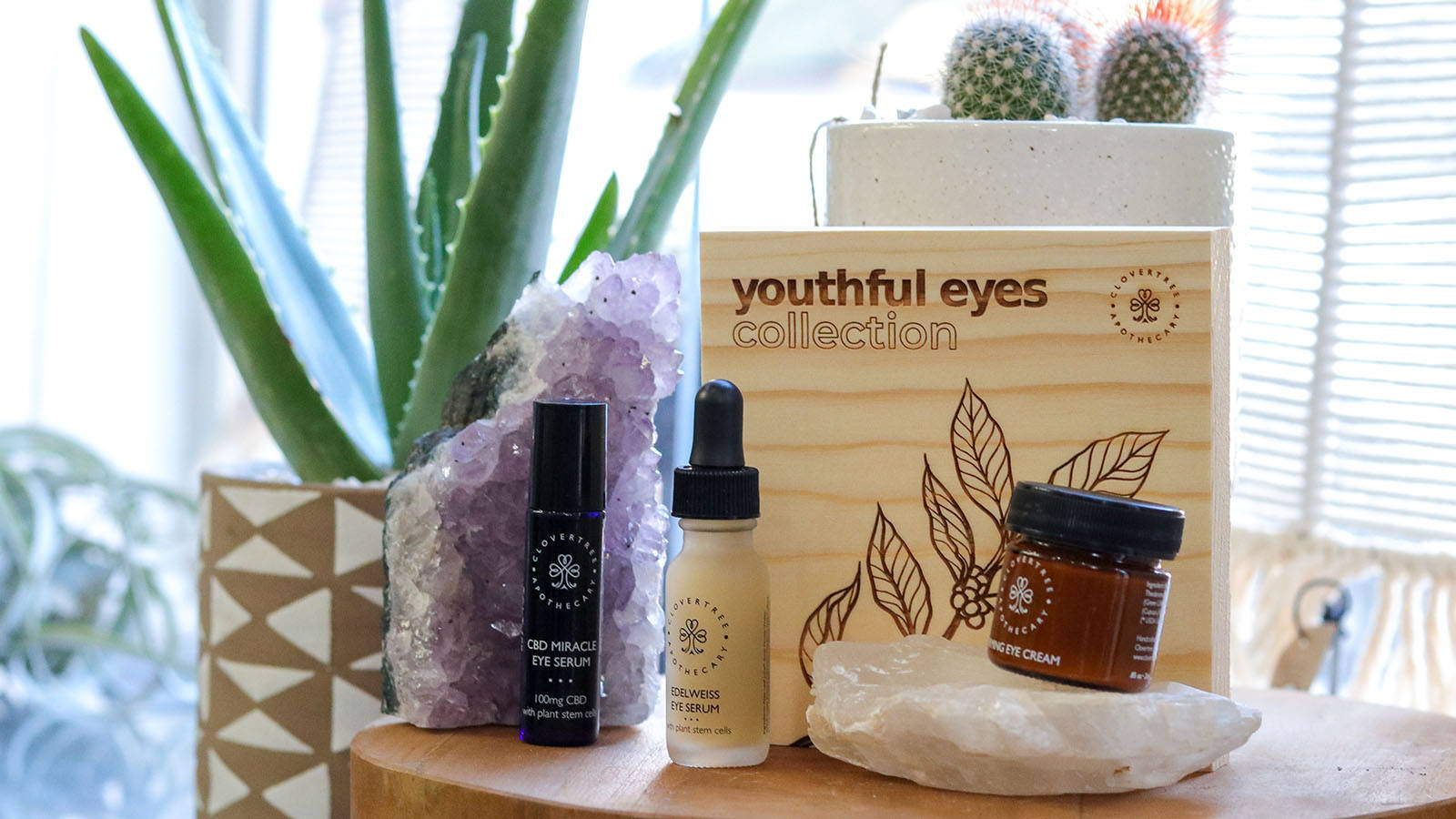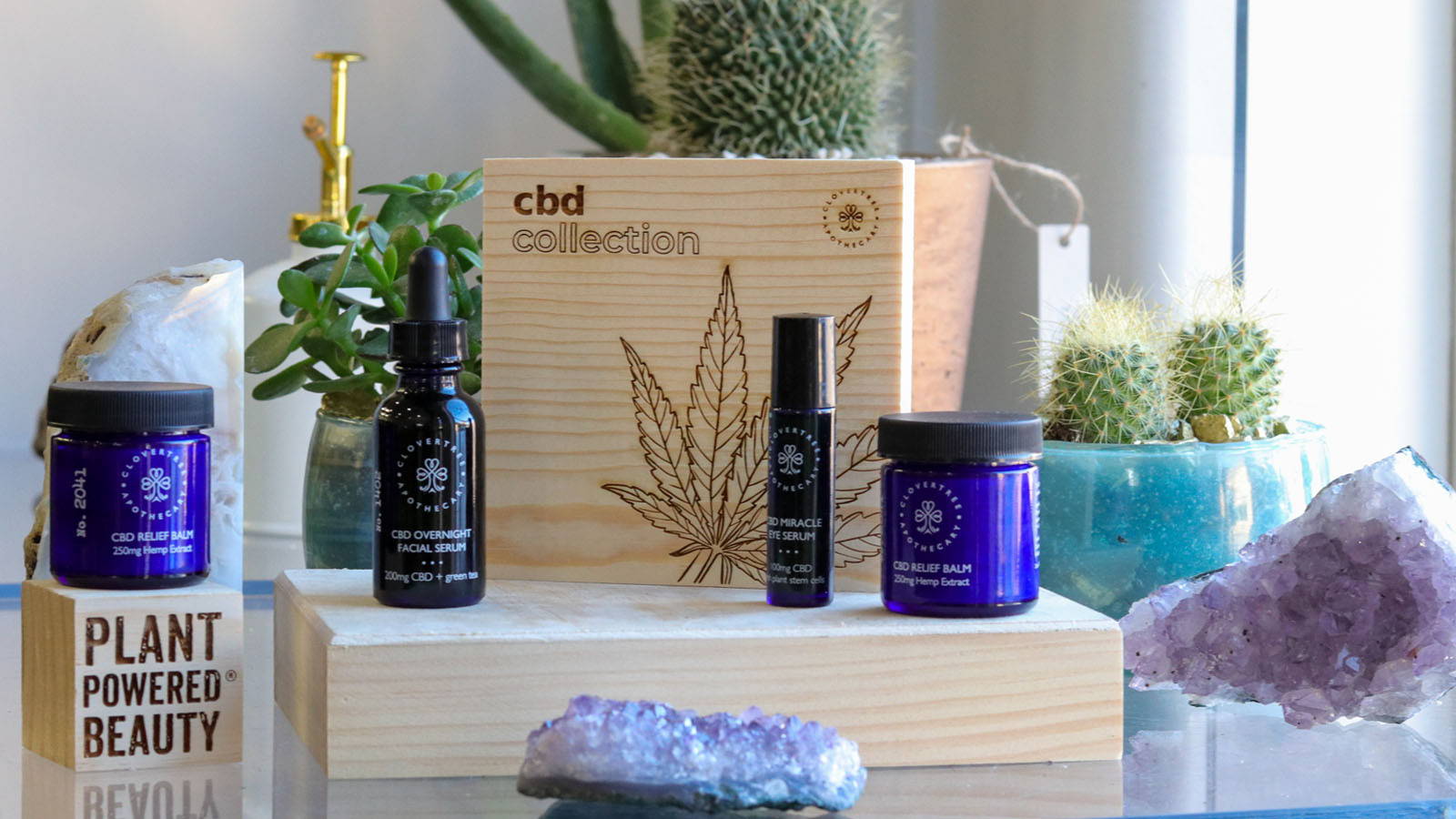 Vintage Lavender Collection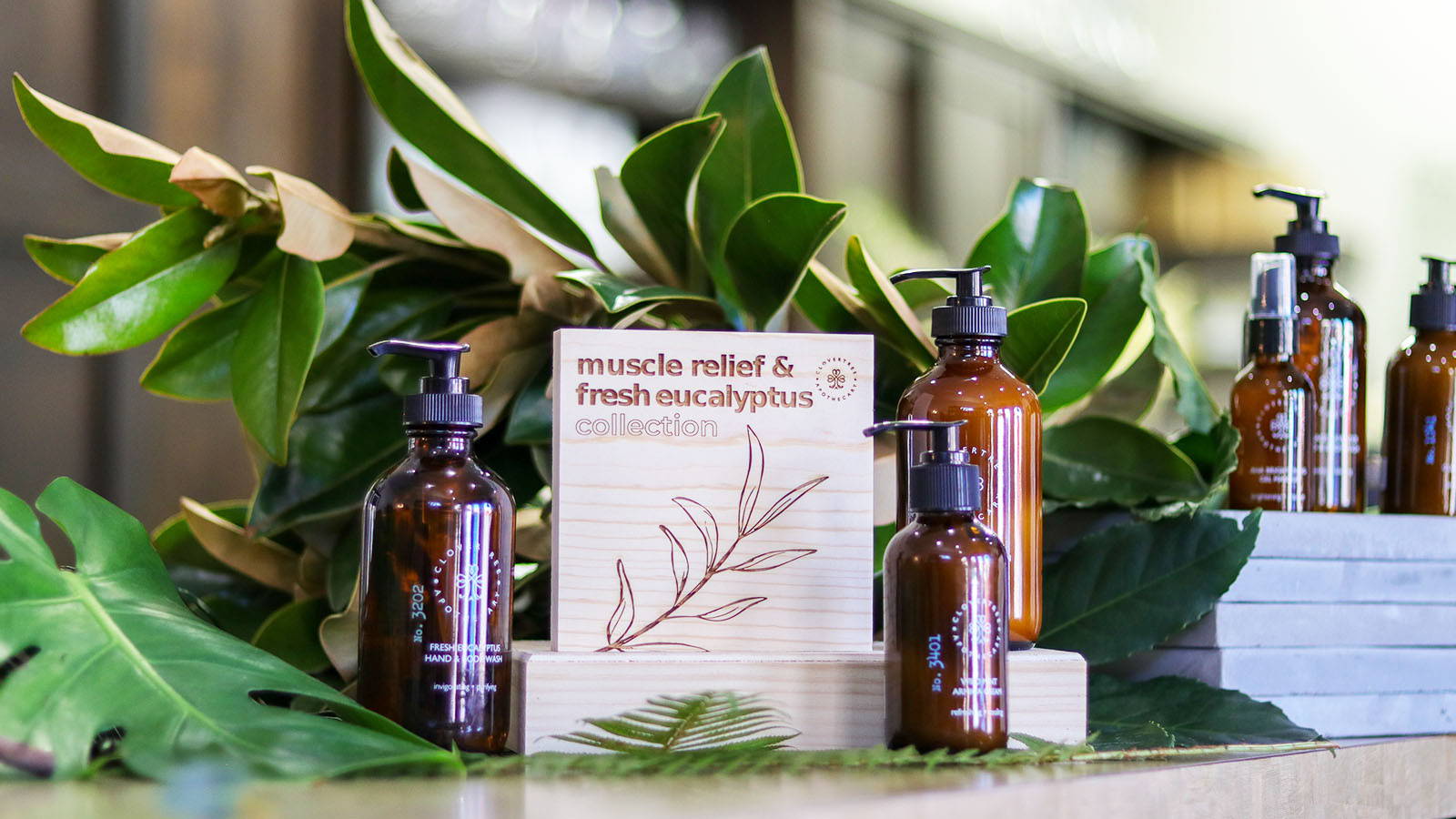 Muscle Relief & Fresh Eucalyptus Collection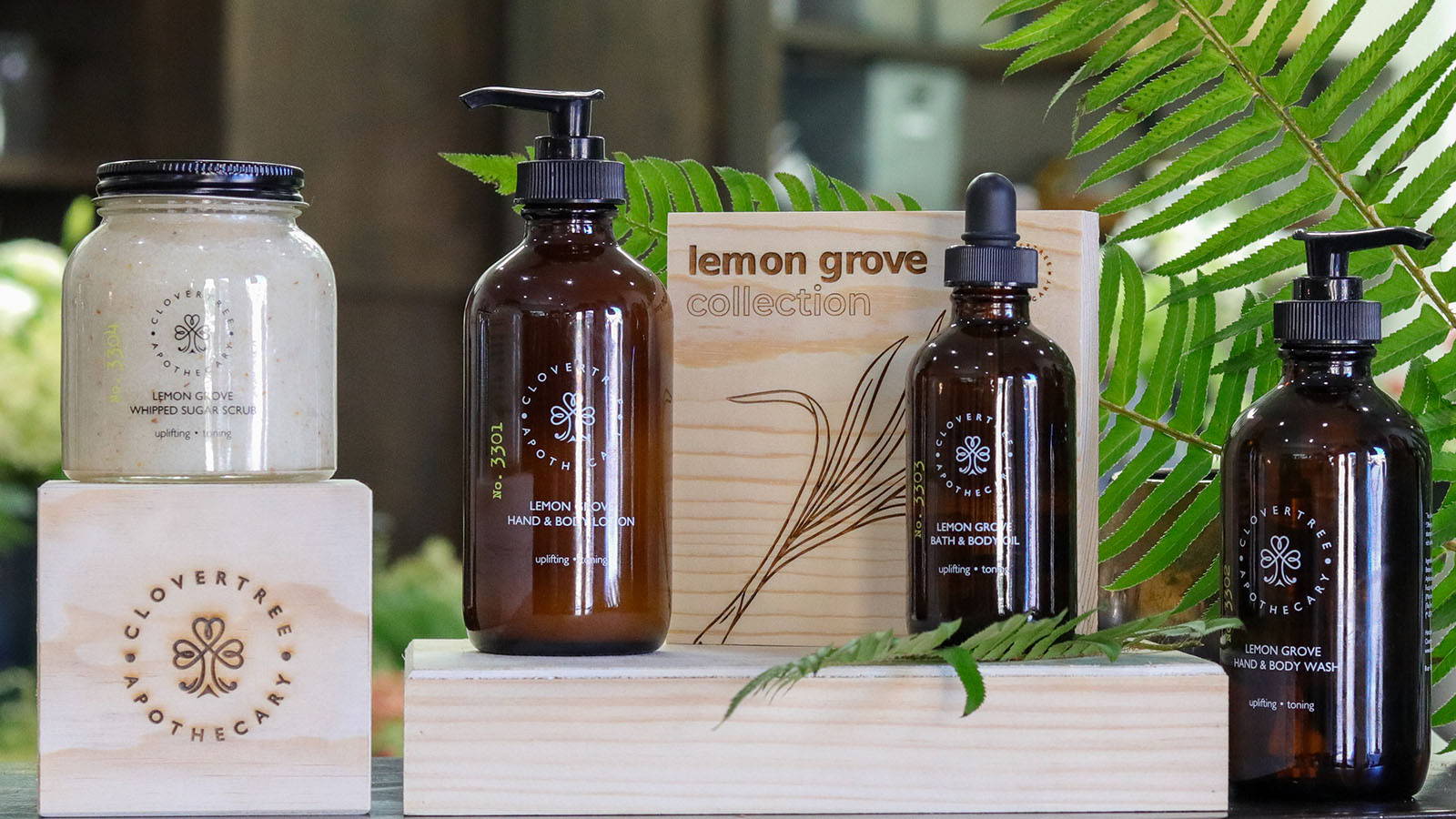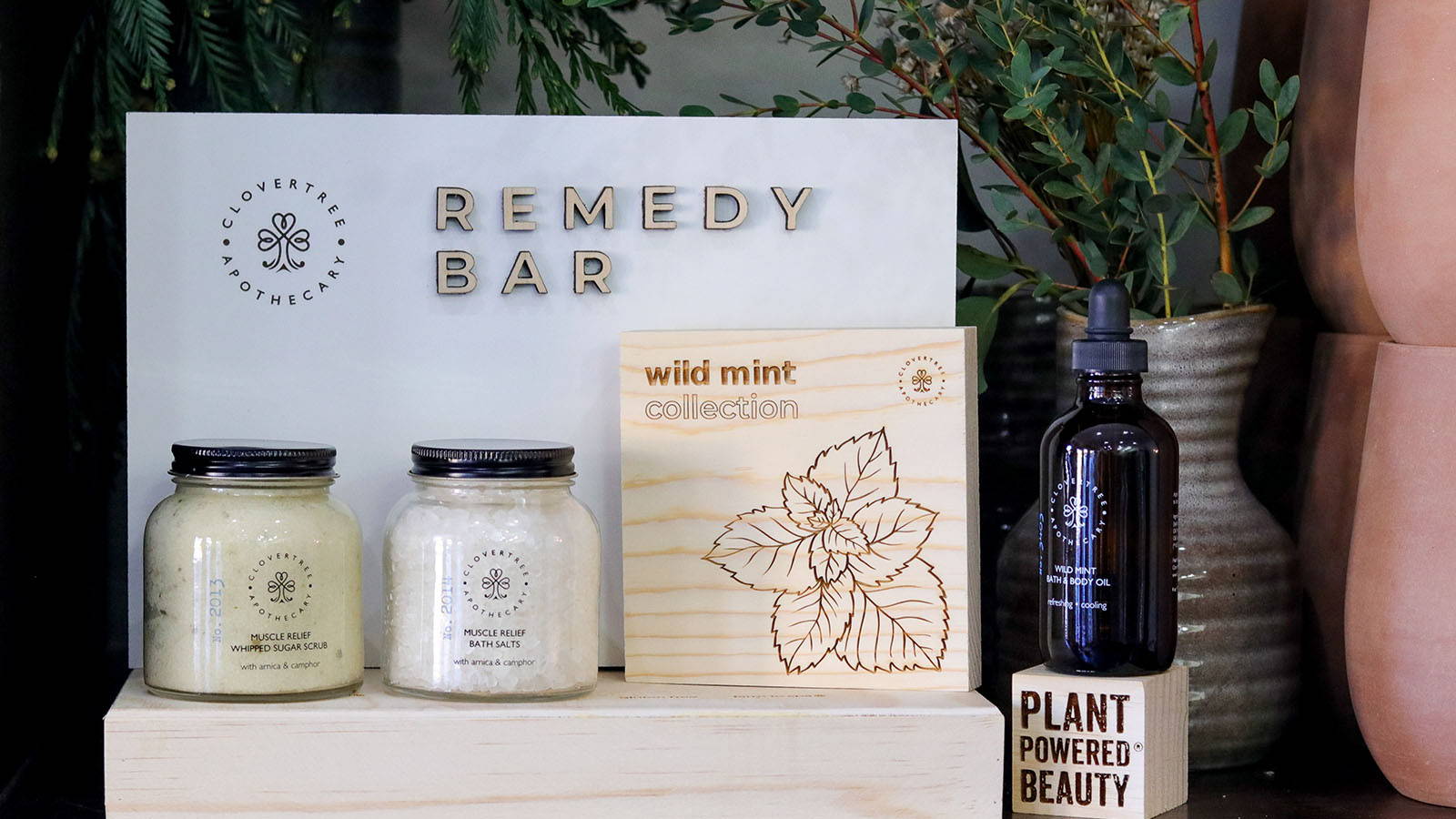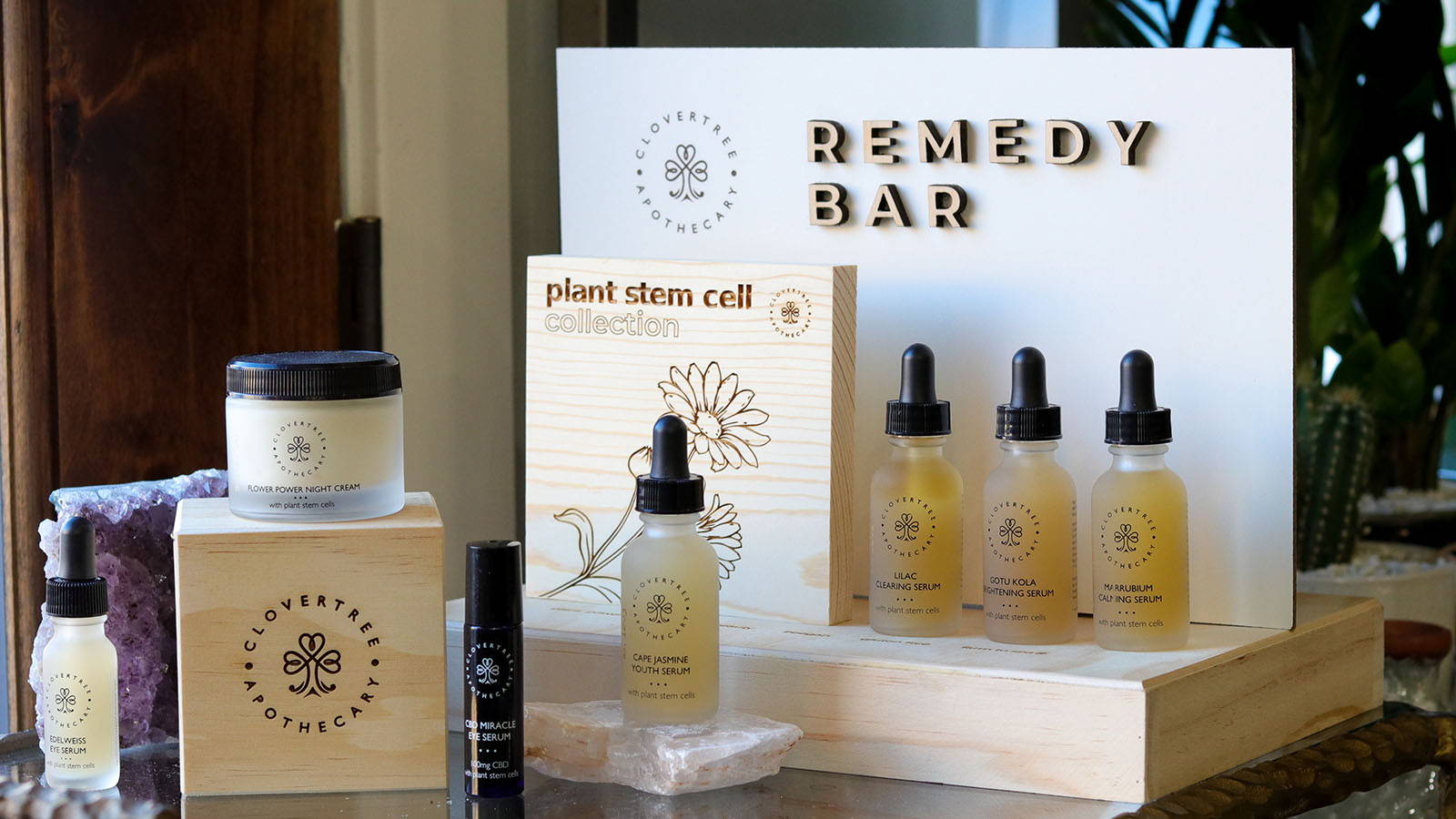 Plant Stem Cell Collection
---
Sensitive Skin or Rosacea
Vintage Lavender Collection
Plant Stem Cell Collection